Rue de la Cloche 8, Geneva, 1201, Switzerland; Tel + 41 22 710 09 94; Fax + 41 22 710 09 99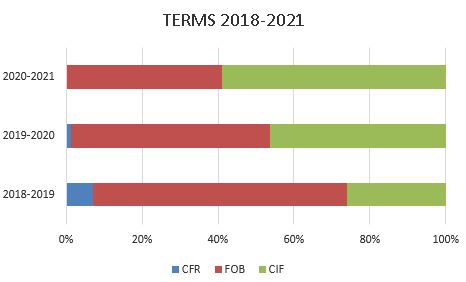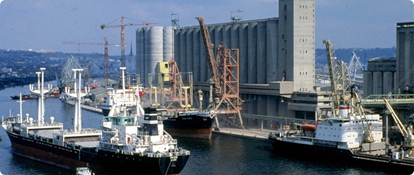 Expertise
Alegrow has gained an excellent reputation on the market for its integrity and flexible client oriented solutions.
ALEGROW SA is a registered supplier in the following grain tenders:
Egypt (General Authority for Supply Commodities);
Tunisia (Office des Cereales);
Qatar (Central Tenders Committee, Doha);
Saudi Arabia (Grain Silos & Flour Mills Organization);
Jordan (Ministry of Industry & Trade).
We are experienced in execution of various Tender Contracts and Letters of Credit. Our expertise is based on the professional skills of our traders, operators, chartering
and logistics personnel and our in-depth knowledge of the markets in which we work.